Get started with a domain.
.com $19.95AUD/year .com.au $29.95AUD/2 years .net $19.95AUD/year etc.
With lots of hosting services in town.
Why should you
choose us?

Optimized Hosting
for Faster Speeds
Hosted locally & using the latest in server & web technology, we've created a platform to boost the speed & performance of your site.

Secure Australian
Hosting
With our services hosted in a government data centre here in Australia, you never need to worry if your data is secure or compliant.

Our expert team of hosting, email & cloud gurus are available to assist you with anything you may require. Drop past our helpdesk for more info.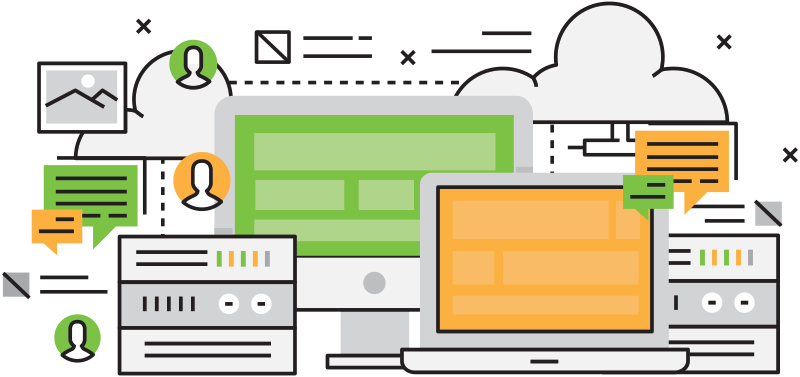 Protect your data with Australian
based Cloud Backup.
All Backups are located in the secure Australian Government Data Centre in Sydney. Add an OzHosting Cloud Storage subscription to your purchase to strengthen your backup storage plan and enhance your data protection.
LEARN MORE
Help your teams collaborate
with secure file sharing.
A file storage and sharing solution not only provides you with a secure way of sharing corporate information, It simplifies collaboration amongst your staff and allows teams to work successfully from anywhere at any time.
LEARN MORE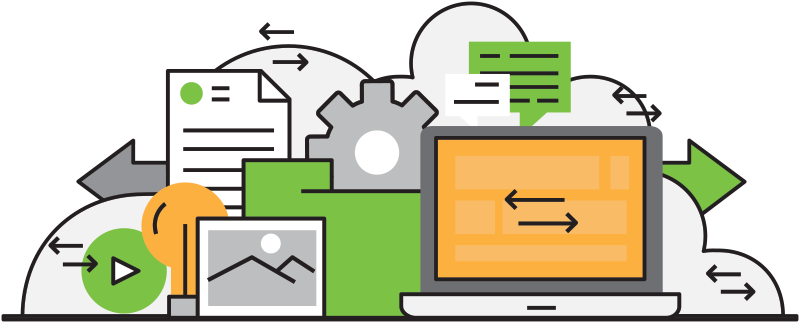 10,000+ Australian Businesses trust OzHosting.  Join them today.